Volunteering in our community
our community needs more volunteers
One of the best ways to maintain the beauty and value of a community is with residents who give their time! We are approaching our annual Board elections and there are open positions.
Please consider getting more involved this year by stepping up to serve in a Board position or on a committee as chair or member.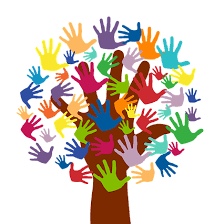 Your Time Makes A Difference In Our Community
Committee Chairs and Members
There's a spot for you on one of our seven committees!
There is no limit to the number of residents who can serve as active members on our committees. If you are interested in giving your time to any of these committees please reach out to committee chair at the email address listed below.
COMMITTEES:
Architectural Review Committee (ARC)
This committee is responsible for ensuring that exterior property modifications maintain the harmonious and pleasing character of our community. We must know that your plan is structurally sound and does not negatively affect your neighbors.
Chair: Rick Cataldo
Building & Maintenance Committee
This committee oversees exterior maintenance projects for which the HOA is responsible.
Chair: Chris Spahr
Clubhouse Committee
This committee is responsible for scheduling reservations for use of the clubhouse and collecting deposit fees for its use.
Chair: Open New Chair Needed!
Finance Committee
This committee provides review and advice regarding HOA finances to the HOA Board and is chaired by the HOA Treasurer.
Chair: Open New Chair Needed!
Pool Committee
This committee oversees the operation, maintenance, and rules and regulations of the pool, hot tub, and sauna.
Chair: Chelsey Holloway
Landscaping Committee
This committee oversees all contracts and issues regarding the landscape, irrigation, pond maintenance, snow removal, and the appearance of our village grounds.
Chair: Meryem Murphy
Social Committee
This committee oversees the communication between the HOA and its residents/homeowners and is responsible for working with the Board to put together all social events.
Chair: Open New Chair Needed!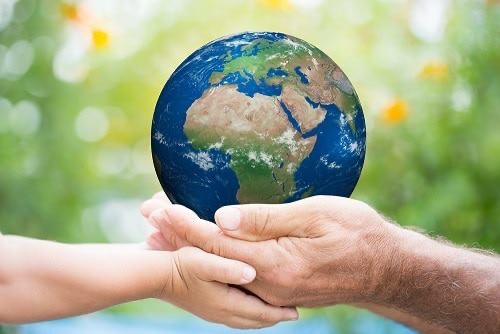 "The HOA committees are established by the Board and have no management or operational authority over community resources or employees.
They serve in an advisory capacity to the Board in addressing community operations and satisfying resident needs in key areas" (VPL HOA By-Laws).